About The Author
For over 20 years Lily has helped thousands of students deepen their yoga and meditation practices, find purpose, live healthier and connect to the Divine. With a master's degree in Counselling Psychology, from the University of B.C. in Canada, her time starring on Namaste TV, and her intensive immersion in the ashrams of South India, Lily bridges the gap between the mystical and spiritual practices of the sages of India, with a grounded, practical and scientific approach to body/mind/spirit integration.
Related Posts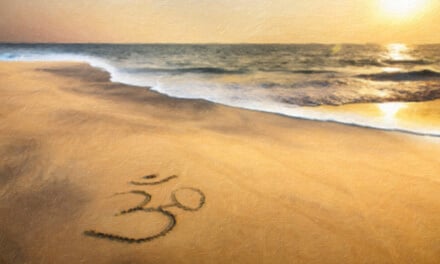 January 3, 2021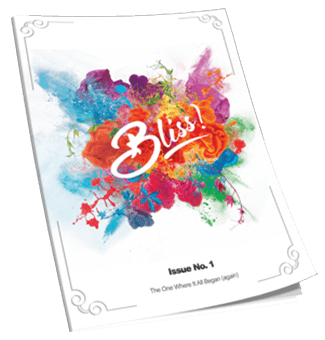 Get BLISS! Magazine & Enjoy Amazing FREE Guides To Help Enhance Your Yoga Practice With Each New Issue!




___
You'll Receive...
Practical Step-By-Step Guides On Asana, Ayurveda, Mantra, Breath-Work & More
~
In-depth Teachings That Help Fine Tune Your Asana & Meditation Sessions
~
Easy To Apply Tips & Advanced Secret Teachings to Awaken Your Highest Potential
~
Join 10,000+ Happy Yogis & Get Instant Access To Our Entire Legacy Collection Of BLISS! Magazines, PLUS All Future Releases For Free.