Author:
Haylee Magendans
Yogi Superfoods 101: Jaggery The Ancient Ayurvedic Sugar Substitute You Can Use to Boost Your B-12...
Read More
Ayurvedic hEALING 101: 3 SIMPLE HOME REMEDIES TO BOOST YOUR IMMUNE STRENGTH Learn More About...
Read More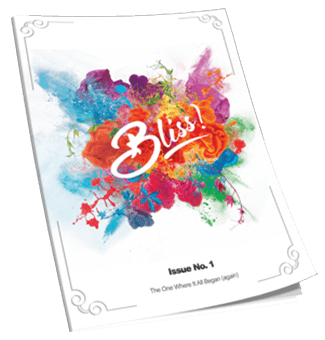 Get BLISS! Magazine & Enjoy Amazing FREE Guides To Help Enhance Your Yoga Practice With Each New Issue!




___
You'll Receive...
Practical Step-By-Step Guides On Asana, Ayurveda, Mantra, Breath-Work & More
~
In-depth Teachings That Help Fine Tune Your Asana & Meditation Sessions
~
Easy To Apply Tips & Advanced Secret Teachings to Awaken Your Highest Potential
~
Join 10,000+ Happy Yogis & Get Instant Access To Our Entire Legacy Collection Of BLISS! Magazines, PLUS All Future Releases For Free.