Category:
Best of Bali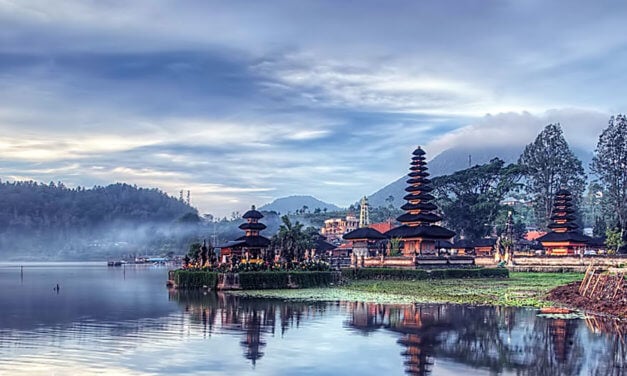 Check out this BLISS! magazine article for your next trip to Bali!
Read More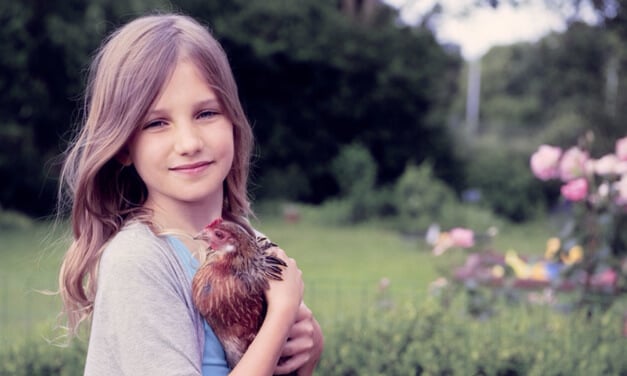 Join us in Bali and enjoy an abundance of healthy and conscious dietary delights!
Read More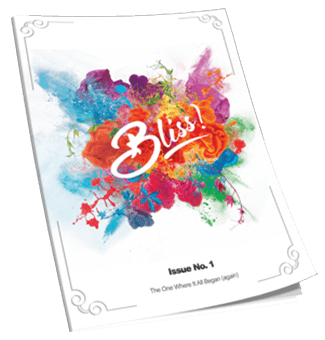 Get BLISS! Magazine & Enjoy Amazing FREE Guides To Help Enhance Your Yoga Practice With Each New Issue!




___
You'll Receive...
Practical Step-By-Step Guides On Asana, Ayurveda, Mantra, Breath-Work & More
~
In-depth Teachings That Help Fine Tune Your Asana & Meditation Sessions
~
Easy To Apply Tips & Advanced Secret Teachings to Awaken Your Highest Potential
~
Join 10,000+ Happy Yogis & Get Instant Access To Our Entire Legacy Collection Of BLISS! Magazines, PLUS All Future Releases For Free.